Dynamics 365 bespoke development
---
Dynamics 365 customisation and bespoke solution development
At echelon2 we have developed an inventory system for one of our clients: advertising spaces and insert spaces in each edition of magazines and newspapers, with  market control and brand control features so that competing advertisers don't advertise in directly competing locations.
Integrated with the inventory system, we have created another production system to manage print production. This allows our client, for example, to know how many inserts can be inserted in any given newspaper in any given region. And they can manage print production run size, such that if the print run for the publication changes, more inventory to sell becomes automatically available or vice-versa.
In total, the system manages more than 750,000 data points, all in an easy to understand interface so that users can have an overview of the sales in each edition and maximise advertising impact for their customers.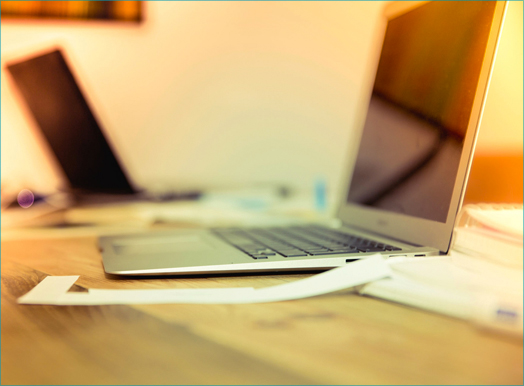 Along with the developments described above, we have developed a sales reporting system that generates more than 20,000 data points, to allow a global overview. We've also completed invoicing processes, automatically generating invoices from service contracts, sending payment reminders until and after due date and automatic bank reconciliation.